Amigos🌵!世界一周中のはやと(하야토)です。
気温は2℃、お天気は曇り
通貨→1$🇺🇸→0.8€🇪🇺→130¥🇯🇵→9.4MAD🇲🇦
Why Im here lol
The reason why I come to Rabat is to get visa of Liberia 🇱🇷. Because to get it in Rabat is the cheapest way. 
If I get it in Dakar, cost is around 100€. Same to in Sierra Leone.
But in Rabat, it's 55€!!!
( ゚∀゚ )thank you!!
Embassy is far away from my home. But I walk!!! I absolutely walk!! Im poor 💩💩
This street is...
Don!!
Dodon!!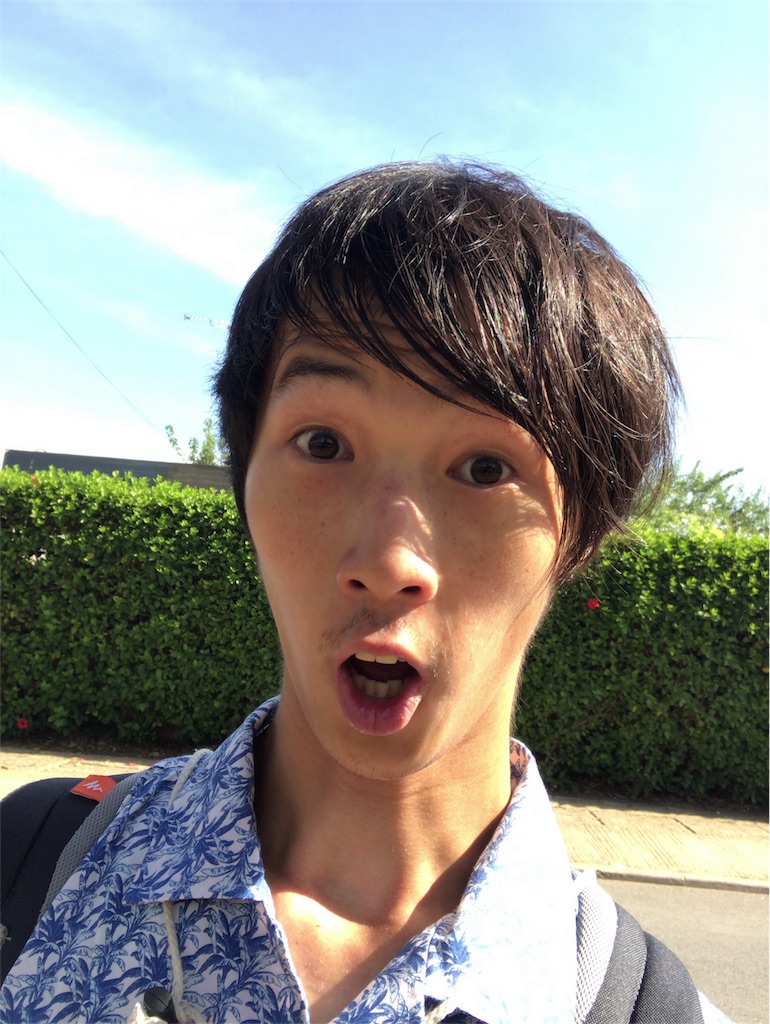 Hey rich meeeeenn!!
This Avenue is crazy... there are a lots big houses. ambassadors live here??
A Japanese ambassador say " working in Estonia is such a vacation lol" how is Moroccco?? I think vacation as well.
Anyway I could find embassy of Liberia.
National flag is quite similar to United States.
Beeeeee! Pushed phone.
"hello?"
"hello, I wanna get visa"
"ok, welcome"
Gacha. I opened door. There were 3Liberian guys.
They can speak English. I was glad because I thought they speak French.
I told why I came here. And the boss said what I have to need.
1-hotel reservation 

2-passport copy(2)

3-photo of visa(2)

4-600Mad
When he said " you have to wait 24h..", another guy said something to him. Then he changed what he said.
"oh..yo..you have to wait 48h. If you wanna get same day , you have to pay +300Mad"
Hey. You really want money lol
I would laugh their extremely explicit attitude 🤣
300 means per person can get 100. Easy to understand what he said.
Unfortunately I have a lots time. So I said " I wait for 2days. See you tomorrow!"
When I went out embassy, security said me" hey Japanese give me tip"
You too.
Of course I didn't pay.
Afternoon I went to Casablanca with my friend Othman. He works as social eventer.
We and his members went to Casablanca by bus. It cost us 1.5h.
A lots customers. It may popular event....
I think this event is to connect between innovater and invester. Maybe
Event started.
Umm? French ???
?????????
Je ne sais pas.
Just did nodding and clapping. 
Last time audiences voted who is champion. But I couldn't do it lol.
He is champion.
Probably his idea is that changing garbage to Tile. I'm not sure😂
Anyway clap, clap and clap 👏 
After event, we went to a dinner. 打ち上げです。
Night Casablanca 
taate is putin!!! Made me remember Canada 🇨🇦!!
So my Casablanca memory is event lol. Next time I come to watch football game. Raja Casablanca!!
YOLO!!