Amigos🌵!世界一周中のはやと(하야토)です。
気温は24℃、お天気は晴れ
通貨→1$🇺🇸→0.8€🇪🇺→130¥🇯🇵→36UM🇲🇷
My first desert 
Yesterday we saw one movie which is "AFRICA" by his PC.
It was first time to see it and OMG.... fucking emotional ....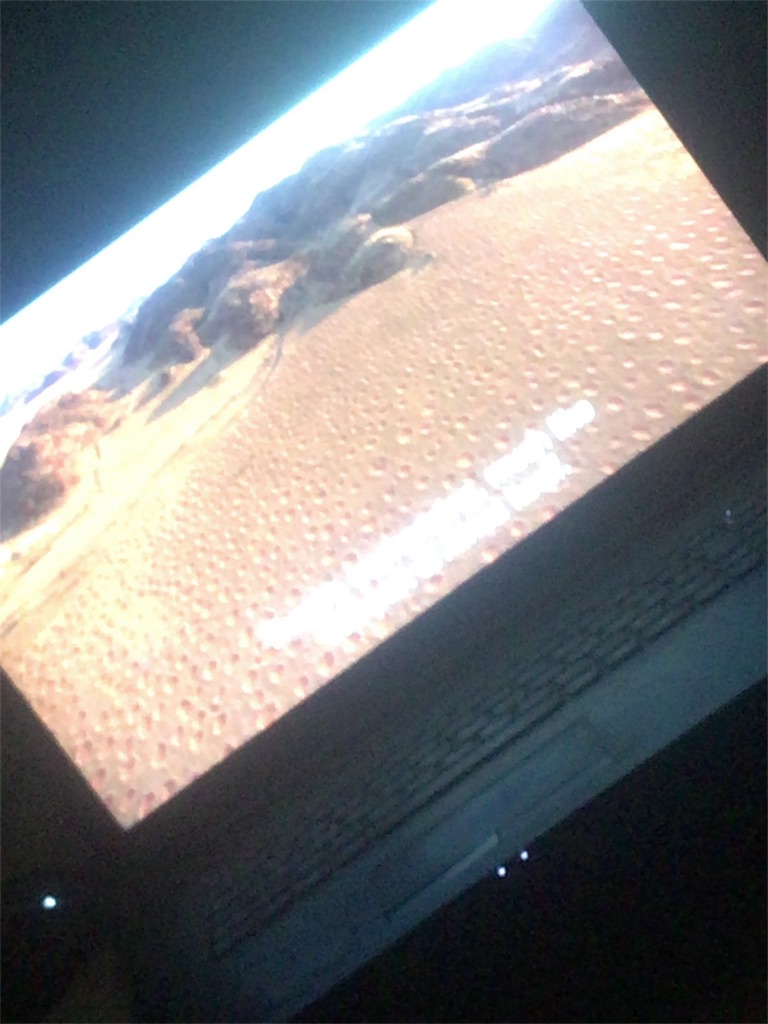 Sound, image, narration, all things are great 👍 especially high quality images are so beautiful. They show clearly figure of skin, eyes of animals and smooth moving ...
It made me urge to travel as much as possible!!!
I recommend this movie 🍿
「Africa」っていう映画、おススメ。うわー行きたーい!!ってなる。アフリカにいるからか尚更行きたーいってなった。
Africa (TV Mini-Series 2013) - IMDb
Japanese (これは別のかもしれん)
By the way even if you touch link, I can't get money lol It's not affiliate
*アフィリエイトではありません( ゚∀゚ )ハァーハッハッ!!
Adan said "Nouakchott has desert. Let's go!!"
On the way, we met his friend. He is American guy and lives here for 3years. That's why he can speak Arabic fluently. 
Mostly foreigners who come like Mauritania can speak French. French is strong... Je ne sais pas todos 💩
てか正直ヌアクショットに住もうなんて1mmも考えんけどな笑笑
We head out there by friends car. Boooooon....
arrive!
What a face lol 🤣
But this area winds too much!! So our face is something like that.
Definitely Desert!!! サラサラで足がズブズブと沈んでいく。
🇯🇵🇫🇷🇲🇷🍔
sandboard ye━━━━━ヽ( ゚Д゚)人(゚Д゚ )ノ━━━━━━ah!!!
Sandboard was not so difficult if you can play snowboarding 🏂. Different point is just sand or snow 😂
We could spend good time. Thanks for taking us here!!
we came back central area. Adan took us biggest mosque in Mauritania.
inside.
Unless we are Muslim, it's impossible to enter here.
But I have entered one mosque in Brazil. I assume that the mosque style is from Yemen or other central East Asian country. Also The man who works there sold me such a pamphlet or book as long. And he was terrible smell ☠️👃.  Haha.
Anyway I will write about religion tomorrow or after tomorrow because we talked it with some people too much(´∀`)
YOLO!!