Amigos🌵!世界一周中のはやと(하야토)です。
気温は28℃、お天気は晴れ
通貨→1$🇺🇸→0.8€🇪🇺→130¥🇯🇵→50d🇬🇲
When I went to get WiFi, one insect bited me. Quite pain🙄
謎の虫に刺されてめっちゃ腫れた。すげーいてぇ。
We went to celebration in his village. Actually I forgot what for haha.
At first his girlfriend already came Marre's house. They were talking English and sometimes their language. I don't have idea why they spoke by English but certainly first language is stolen step by step....
たまに手を繋いだり離したり…高校生カップルの如く歩く2人。
While we were walking, they made only their world💕💕💕 Unless I asked or cared something , we didn't talk anything..
On the the way to go village, we went to his friend house and took big speaker 🔊. Also his friend seemed to come together.
His village is opposite river side. So we had to take a ship. As ship doesn't seemed to have timetable, we were waiting.
There were many people in waiting room. Salers were walking narrow passage with items on their head. Then Marre,girlfriend and his friend took selfie 🤳 without me(゚ω゚)
Oh yes. I'm fine I'm fine. They wanna make one of memory only them. Also I thought that it was weird what I said "shall I join your selfie??"lol
And I'm not big speaker and they are also not so friendly. 
So I waited 2h without talking,took pictures etc...
I was little bit lonely lol
船待ってる間彼らとの会話は一切無く、写真も省かれひたすら待つこと2時間。笑
セルフィーしてるところに「あ、おれも入って良い??」ってなんか違うし(笑)、なんならその前からやけに省かれてるのビンビンに感じてたし自分からガンガン話しかけるタイプじゃないし。
ちょっぴり寂しい時間だった( ͡° ͜ʖ ͡°)
After ship arrived, we took taxi. Although His village is in middle of border and river, price is same the distance! Wtf!!?? Strange...
When arrived, his relatives or neighbors came and greeted. They are smiling and talking a lots. So I spent time not Marre but them lol
American rice.
pray
Kids like to be taken photos lol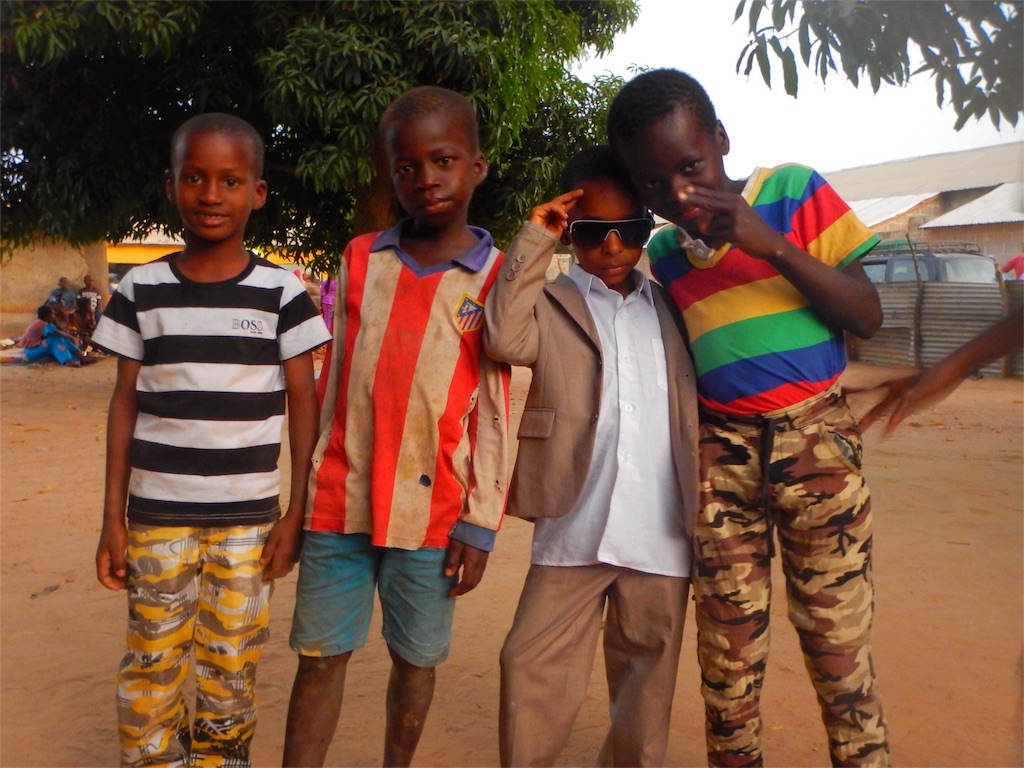 This celebration was looks like just chilling. Music, talking,eating,etc... 
安定の握り飯
Celebration finished around 8pm. Very early!! Lol
When we arrived home, Marre went to take a bath. I was watching TV, and girlfriend was relaxing in his room.
10min later, Marre appeared with just one towel around waist and entered his room.
Gacha!!(Locked door🚪🔒)
!!!!!
Seriously!!??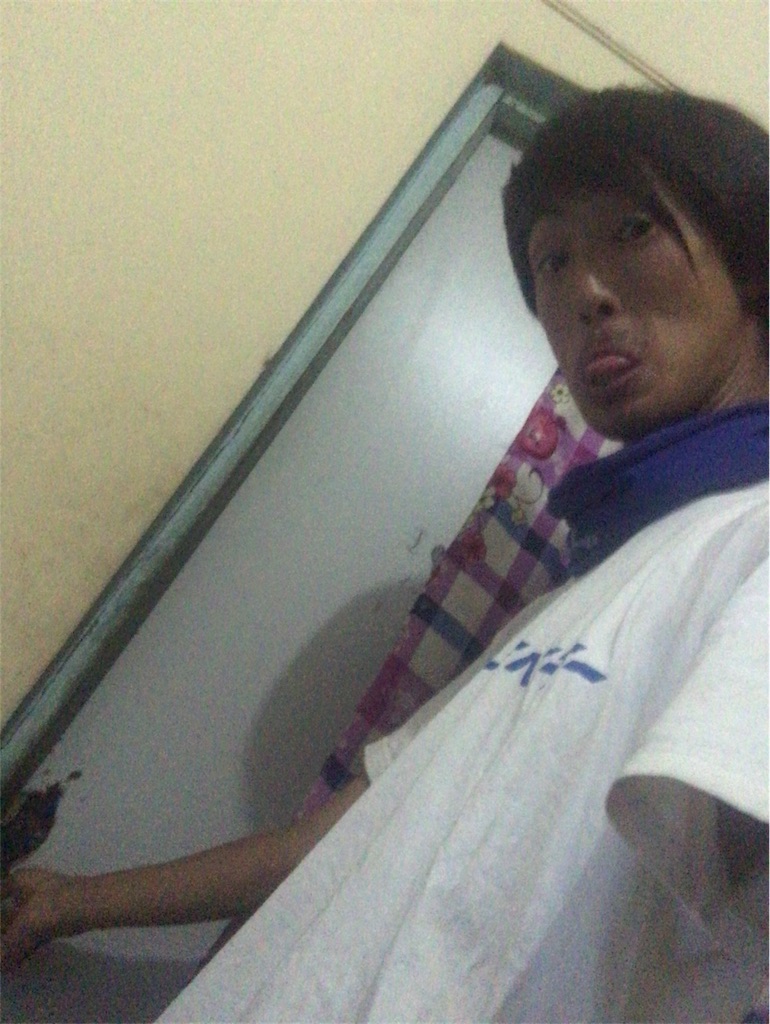 Today was your celebration !!!!
The door didn't open over 30min...
YOLO!!