Amigos🌵!Je m'appelle Hayato (하야토)!
Temperature 23℃, sunny
💱→1$🇺🇸→0.9€🇪🇺→111¥🇯🇵→2.7lira🇬🇪
I and Pot-pot which is nickname from Philippine met again. Actually he was working in Qatar 🇶🇦 as CS of Qatar airlines. Recently many south Asian people seem to go Middle East countries to work. Japan is not popular for them... I wanna answer from Japanese!! Is it good or not?
最近のアジア人の出稼ぎは中東に行く傾向が多い気がする。日本は候補じゃなくなったのかなー、どうなんだろう。それについてどう思います、ジャパニーズピーポー?
Surprised to me, He brought rice! And it's more than 5kg!! 😂 
Asian people love rice as I thought 🤔
Philippine second language is English. And English is used by many items, school, work. This situation is looks like Africa.
They Philippines have original language Tagalog but there are many dialogue from each islands. So English is useful.
I suppose them not to forget your language. To be stolen identity is scary.
We went to Narikala fortress.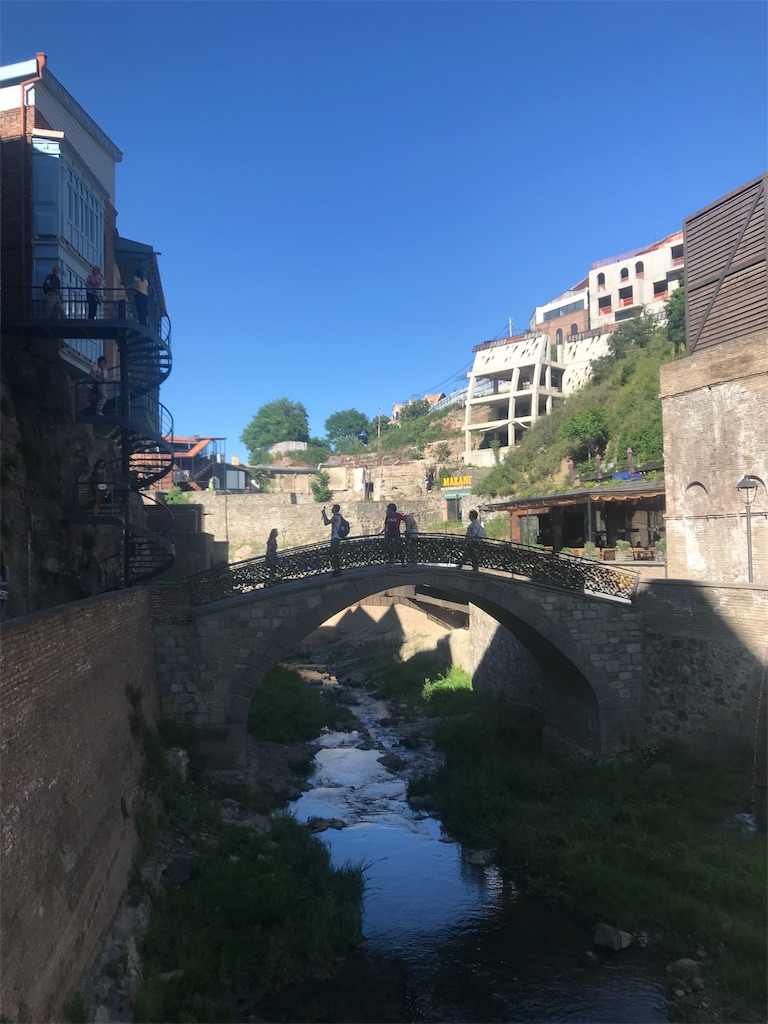 Excellent Smile 😎
The weather was perfect and soft wind. It made him happy lol
His Smile is also nice 👍 
This place is one of famous in Tbilisi so everyday, every time, crowded. Just one time is enough to come...
Pubilic school.
This public school is in belong to big avenue. Security was almost nothing however I think Georgia is quite peaceful country.
Market. When Pot-pot was here at morning, many people came and shops were so excited. I like like this Market. If I had a time, I would come here.
Dinamo Tbilisi stadium. Probably.
This stadium is not only sport stadium but there is one famous club here. Although We searched it, couldn't find. Imagine, if there were two Asian in Tbilisi club, it would be funny lol
We said goodbye and went back home.
Jasmine rice!!
Too much rice!! Why he had such a this amount of rice!! 😂 
Mysterious food I made.
Rice is really Middle East rice. I mean it's not East Asian rice. But as it was long to time to eat rice, I was happy.
I guess Asian people prefer to eat rice than bread( ͡° ͜ʖ ͡°)
Viva arroz !!
YOLO!!