Amigos🌵!Je m'appelle Hayato (하야토)!
Temperature 31℃, sunny
💱→1$🇺🇸→0.9€🇪🇺→111¥🇯🇵→480dor🇦🇲
Early morning (8:15am), I departed Tbilisi. Somehow it was very smooth to proceed to border. 10:30am, I could be in border. 
Thanks Georgia 🇬🇪 !! I wanna comeback and live, especially Batumi is one of my favorite city in my travel 😍
There were many tourisim from China 🇨🇳While I was waiting, Armenian people asked them about nationality. Chinese seemed to be able to replay, I said about it insisted of them.
 "They are from China. Me?? I'm from Japan"
Then one Chinese woman said "No! We are from Korea!!"
.........…….……………...............(゚∀゚)???
Really??
Coz they absolutely spoke by Chinese and their passport is Chinese!!
I don't know why they lied 🤷‍♂️🤷‍♂️
When I did passport check in counter, I also asked immigration. He said "Many Chinese came today!! Hahaha!"
Definitely they are from China. Why you lied!!
Armenia 🇦🇲!!
Chinese used bus. So I arrived before them. Then I talked with kind of tour guide. She said that we come from Hong Kong 🇭🇰.
Oh you're from Hong Kong!! It's totally different from China!!
But.. why she said from Korea.... honestly she would say from Hong Kong. Or I could not hear??
Well, I was little bit nervous that I would be stuck here because I have Azerbaijan Visa.
Fortunately immigration seemed to think that I am one of Hong Kong tourists. So they didn't give any questions and stumped.
Haha!! Fucking easy to enter Armenia 🇦🇲!!
My first destination in Armenia is Vanadzor. On the way a car which picked me up took Sanahin.
There was one of famous Armenian church ⛪ 
Armenian Church is made by stone.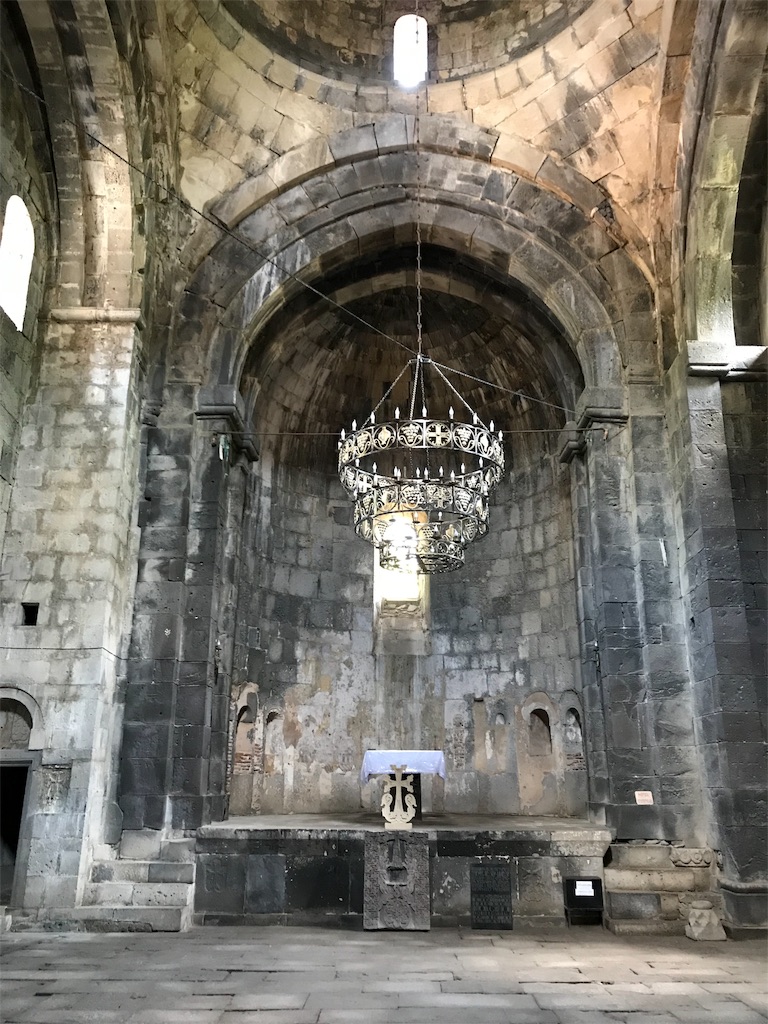 どろーん初操縦。Drone handling.
It was difficult to handle drone. I have to practice...
Go,Go!! Let's go Vanadzor!!
Beautiful!!
I arrived Vanadzor!!
Armenia has many free water places.
And water is very tasty 😋 
Nice guys!! 
I met my host. A view from his home is awesome 👏 
Armenia is high potential!! I will be able to enjoy here!!
YOLO!!