Amigos🌵!Je m'appelle Hayato (하야토)!
Temperature 21℃, cloudy
💱→1$🇺🇸→0.9€🇪🇺→111¥🇯🇵→7CNY🇨🇳
Finally I came back a place which I can get WiFi!! I was trekking for 10days. This one will be written 3days later.
Well, I was still in China in this blog.
Last day in Chengdu, I was wondering where I go. There are 3options.
1-To go Panda laboratory zoo.
Chengdu equals Panda!! Many tourist visit there. But entrance fee is 60cny.
2-To go Chengdu zoo.
Its cheaper than Panda labo and can see panda as well. Entrance fee is 20cny.
3-botanical garden.
The most cheapest and it's less popular and famous than other two places.
Ummm... 
Yes!!! I chose...
3!!
Becasue I can see panda in Japan or I have seen them many times. I don't need to see with payment expensive. 
I guessed that botanical garden is less people and less travelers go there, that's why I decided to go.
Botanico is little bit far away from my position however train is just one line without transferring.
Entrace fee is 10cny
Definitely there were less people!! It didn't look like China!
There was museum inside of this.
Why Chengdu is called the garden of Westan China.
This one which my friends love is poison in China🤭
Looks like good lol 😂 
日本語で「たいま」、中国語で「タマ」。ダメ、絶対薬物インアジア。
One TV was showing a scene which tribes are eating their traditional meals. This one made me very hungry !! OMG!! It looked like sooooo delicious:(;゙゚'ω゚'):
とある民族の食事シーンをただただ見てたけど腹が鳴るわヨダレがジュルジュル出てくるわとんでもねえ飯テロ映像だったwww
How make tea.
Tea taste changes depending on something time, I think this explain says.
お茶って何か蒸す時間?酵母の話?まぁとにかく同じ葉っぱから作られてて何かの割合によって変わるみたい。誰が説明求ム🙏
This museum was very nice, even I couldn't read Chinese.
I started to walk again. Then I saw many people were taking such a wedding photos!!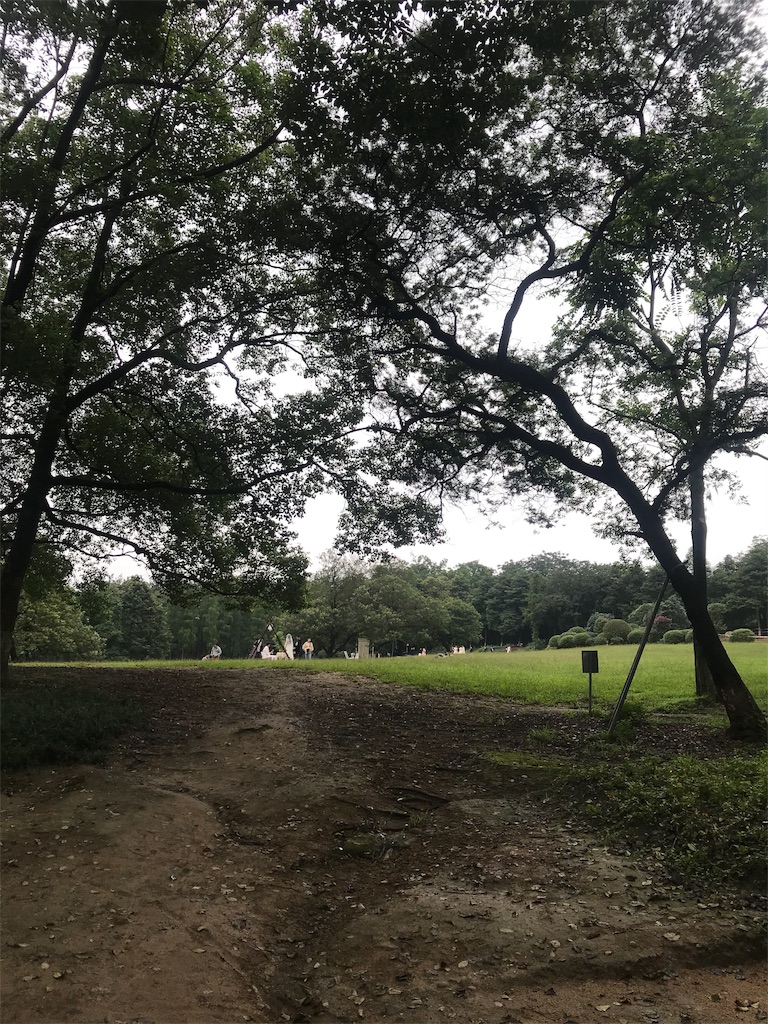 Everywhere!! Same pose, clothes, situation!!
They seems to like same photos. Aren't wedding photos special one?? Lol
YOLO!!