Amigos🌵!Je m'appelle Hayato (하야토)!
Temperature 21℃, cloudy
💱→1$🇺🇸→0.9€🇪🇺→111¥🇯🇵→7CNY🇨🇳→113RUP🇳🇵
Early morning, I left my flat. I grubbed small money and arrived metro station. When I put my coins on ticket machine, it said until 5CNY don't accept!!! 
What 😮!?
I immediately searched in all my pockets and finally I found 10CNY!!
I suppose if you use metro, don't forget to bring more than 5CNY bill.
The airport was full even it was 7am. But to pass the gate was so smooth.
bye-bye China!!
Although I thought I would get many problems while staying in especially West China, I almost got nothing!! Coz looks like Tibetan?? Lol
Well, I was enjoying in Chengdu. Food, my friend Simon and his friends, easy transportation and so on. Next time I might go Panda labo ( ゚∀゚ )ハァーハッハッ!!
The flight was 4h. They gave us meals.
insde was...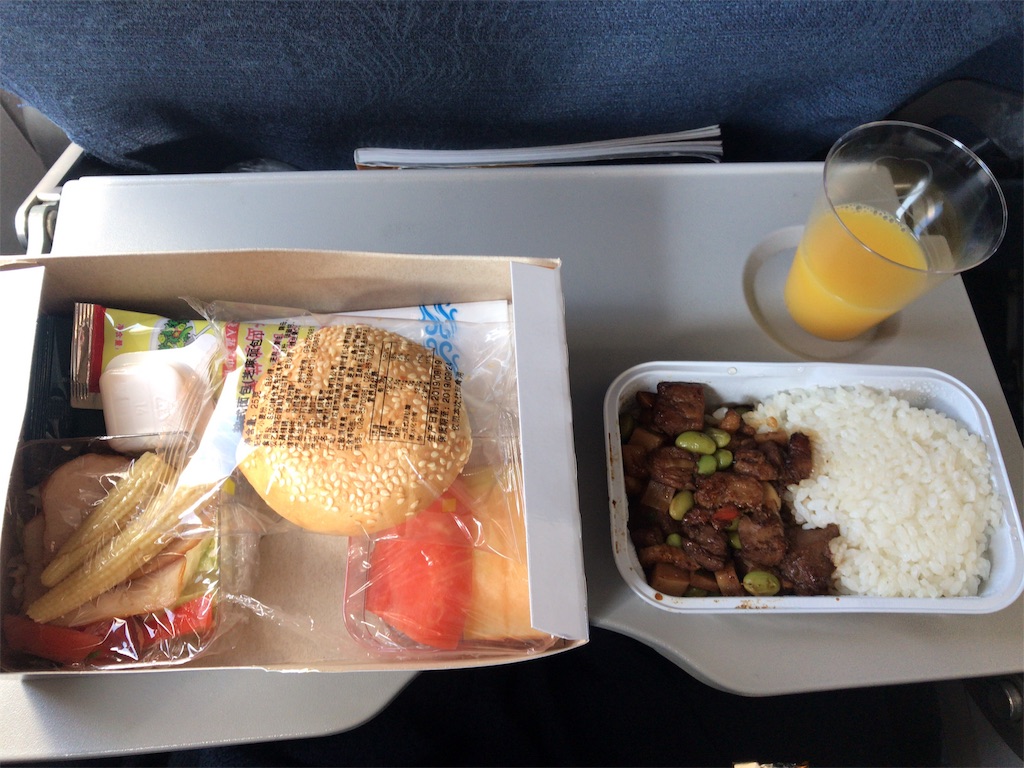 good!! Tasty 👍 
saw mountains
Nepal seemed to say "welcome to mountain country. Enjoy your hiking!"
arrive!!
Wow!! Looks like India 😂 but people weren't aggressive as well as Indians!!
feel better...
From airport to city center was 6km. I decided to walk coz I wanna see as many places as I can.
At first I went to big Hindi temple. But entrance fee was sooooo expensive!!
1000rup... OMG...
I gave up to go. I'm poor 💩
monkey
My host lives in close to center. So our meeting point is in front of church ⛪️ 
looks like not church. Inside is also not church lol
Definitely inside was looks like mosque!!! Incredible!!
While waiting here, kinda pastor and prayer gave me tea and some snacks. Can you imagine?? I met many Cristian first day in Napal lol.
I met host whose name is Sushira. But I called her Sushi 🍣It's easy to call nickname for me. Sushi hahahahaha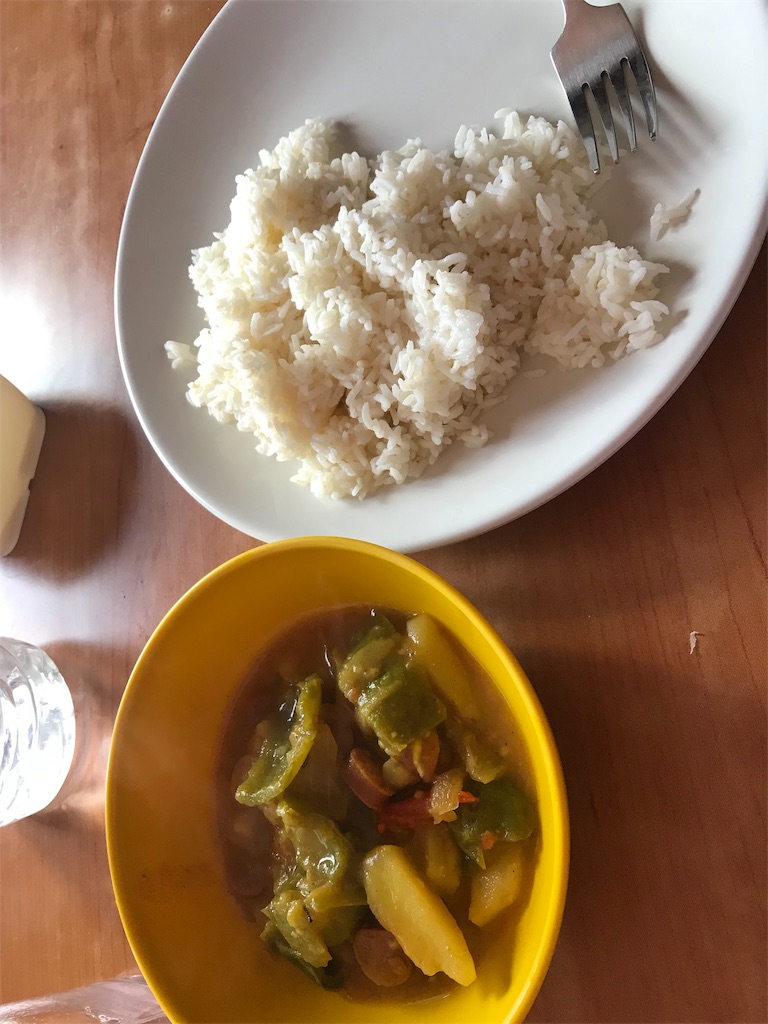 Sushi🍣 cooked curry🍛
Thanks 🙏!!
YOLO!!