Amigos🌵!Je m'appelle Hayato (하야토)!
Temperature 31℃, sunny
💱→1$🇺🇸→0.9€🇪🇺→109¥🇯🇵


Que bonita...

Second day in Timor , I went to small island Atauro which is closed Dili. There was a good opportunity for me coz the local cheap ship works only Saturday!! (At that time , it was Saturday)
I was at port around 6:30am. As this ship would depart around 7:30, people had to be there 1h before. Actually to buy ticket could be on Saturday at the port. It cost 5$.
本島から3時間離れたアタウロ島に行ってきた。土曜日だけは大型の船が出ててこれが5$と格安!行くしかない!
Of course , who keeps the departure time?? As I had a time, I bought breakfast. It cost 1$ and big!!
The ship departed at8:30am.
It run 3h... inside has small shop, toilet and so on. So it's fine to spend time on the ship for 3h(゚∀゚)
Arrived!!


海半端なく綺麗じゃねーか∑(゚Д゚)!!

High potential island... but it's not so noisy but people are actively.  it's amazing 🤩!!

Locals sell fish, coco, seaweed and so on. It's good business coz they got free items and sell them. It means they got only profit haha!!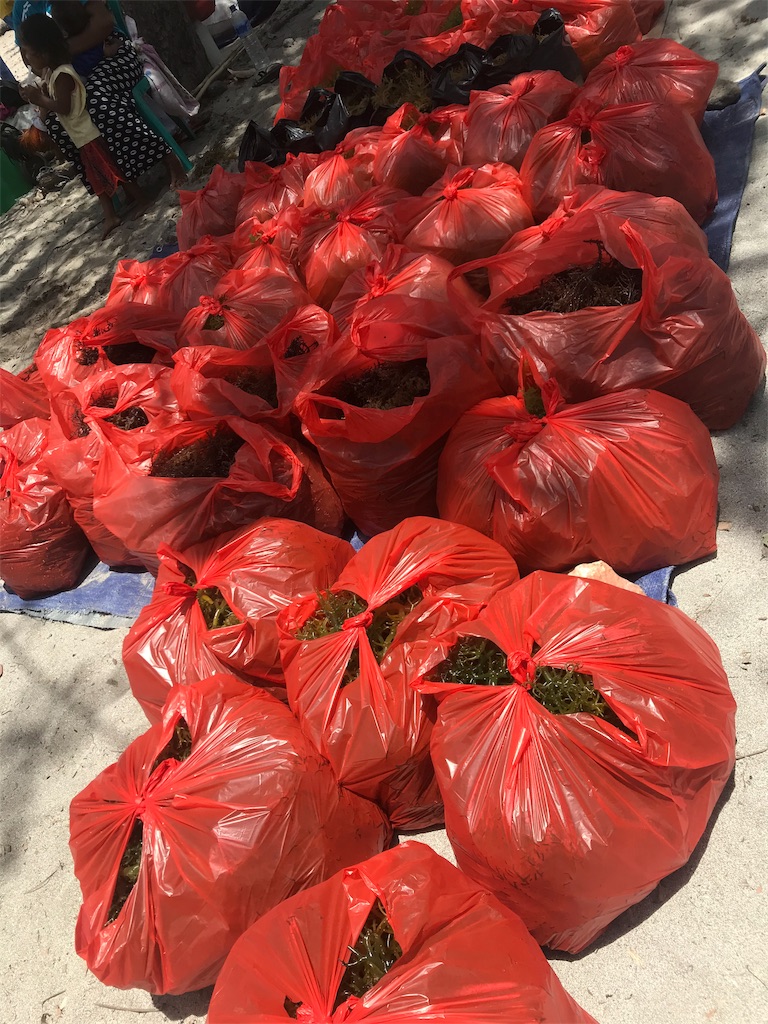 海藻の売り方よwww
干からびたタコ🐙
At first I strolled in the village. I seemed people were selling or working when I strolled there.
山があったら登りたい。山が大好きになりました。
the island is made by spectacle nature. Looks like jungle and ocean. How beautiful there is!!!
While walking around there, many bikes called as horn "Bi!Bi!", it seemed to be greeting.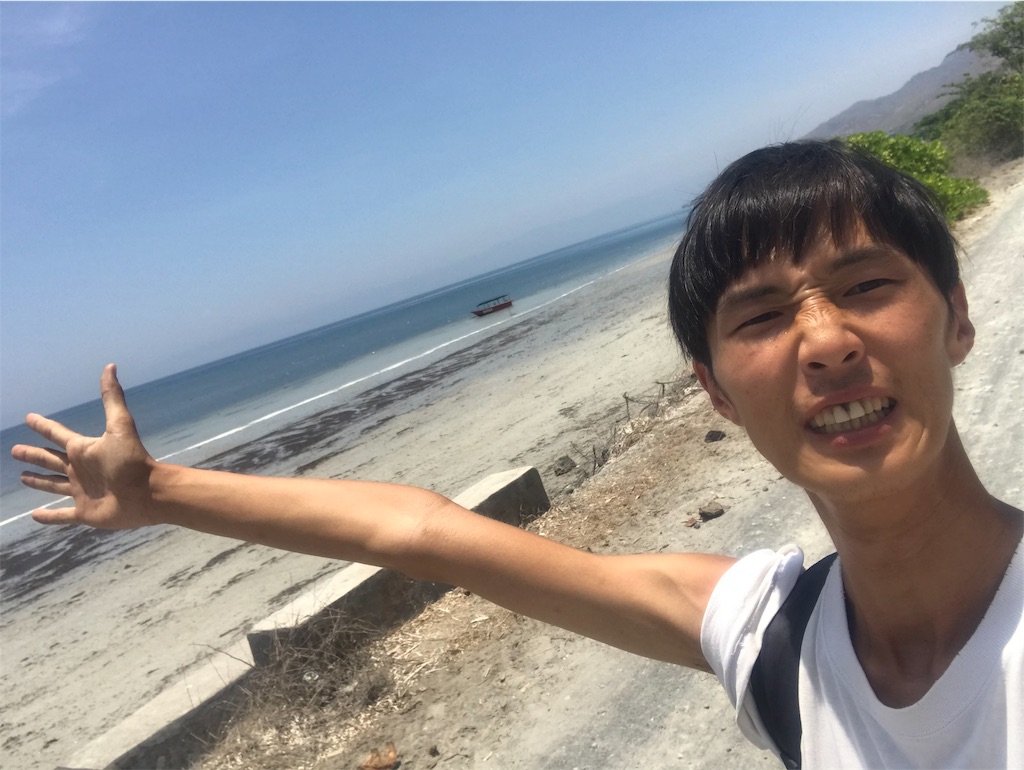 I was keeping to watch with nice music... ahhh I didn't expect Timor East has such an awesome view...
When I back to town, I passed beside of the sea. I mean I walked beach.
quite clear but so hot lol
透明度高すぎて笑った、あとあちぃ。
赤ちゃんを風呂に入れるくらいの温かさ。泳げやしないぜ…あとで見たら保存地区っぽくて遊泳禁止エリアかもしれん。
This island has a guest house. So I met several backpacks. Most of them are Australian. Is it famous place for them??
you can divig here.
I really recommend this place. If I had a time, I want to spend 1week here!!
YOLO!!