Amigos🌵!Je m'appelle Hayato (하야토)!
Temperature 24℃, cloudy
💱→1$🇺🇸→0.9€🇪🇺→109¥🇯🇵→1.5NZD$🇳🇿
こんなにも日本人がいるとは思わなかったぜ、オークランド!!
It's surprise for me to see a lots Japanese here Auckland!!
However I knew Japanese working holiday visa holders are in New Zealand, it's pretty too much. So I don't need to use English or other language here. When I was walking with Carlos, we met his friends. Mostly people could speak Japanese, even Germany, Local and so on. 


While staying in Auckland, I always spent time with Carlos or Ryo. So everyday we went to Japanese restaurant or cafe.
オークランド来て英語使う機会なんてマジでねーなー、働かない限り笑。日本人コミュニティ凄いし外を歩けばこんにちはだし、もう日本だわ。
そしてこんだけ日本人いたらそこら中に日本レストランがボコボコありまっせ。ただ韓国人経営だの中国人経営だの偽物も混じってるみたいだけどwww

They sometimes worked but we usually talked.
One day we visited a few sightseeing places in Auckland.
This hill is one of the highest. It was windy but the view was beautiful.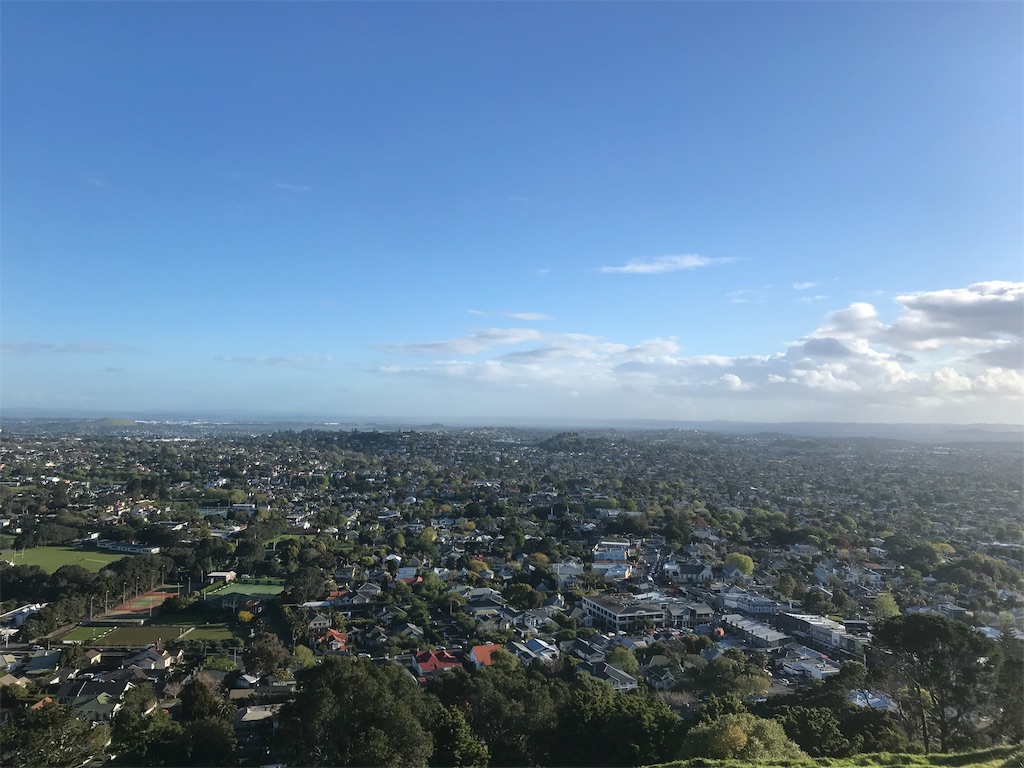 There are many hills and green. The residences look like being built on the field. After all New Zealand attraction point is nature. They are called people are less than sheep 🐑.
This tower has a casino. As I put shabby clothes, I didn't go. Even If I put good jacket, I definitely don't go haha. 
In the night time, we went to big Macdonald. There are many homeless people and several people begged food. If you wanna see dark side of New Zealand, I recommend you to come first food shop in the night.
Also people smoke marijuana. I don't know how they get it!!😂😂😂 Do they produce??
Oh I forgot to tell. My first day here, big fire accident happened so many road was closed. It made traffic jam. 


あ、そーいえば着いた日にデカい超高層ビルがすげ〜燃えてて(6時間くらい炎と煙をブワーーーって吐きながら)交通麻痺になってた。テロの映像かよってくらい燃えてたわwww
Now Auckland air was terrible 😱
YOLO!!