Amigos🌵!世界一周中のはやと(하야토)です。
気温は19℃、お天気は晴れ
通貨→1$🇺🇸→0.8€🇪🇺→130¥🇯🇵→9.4MAD🇲🇦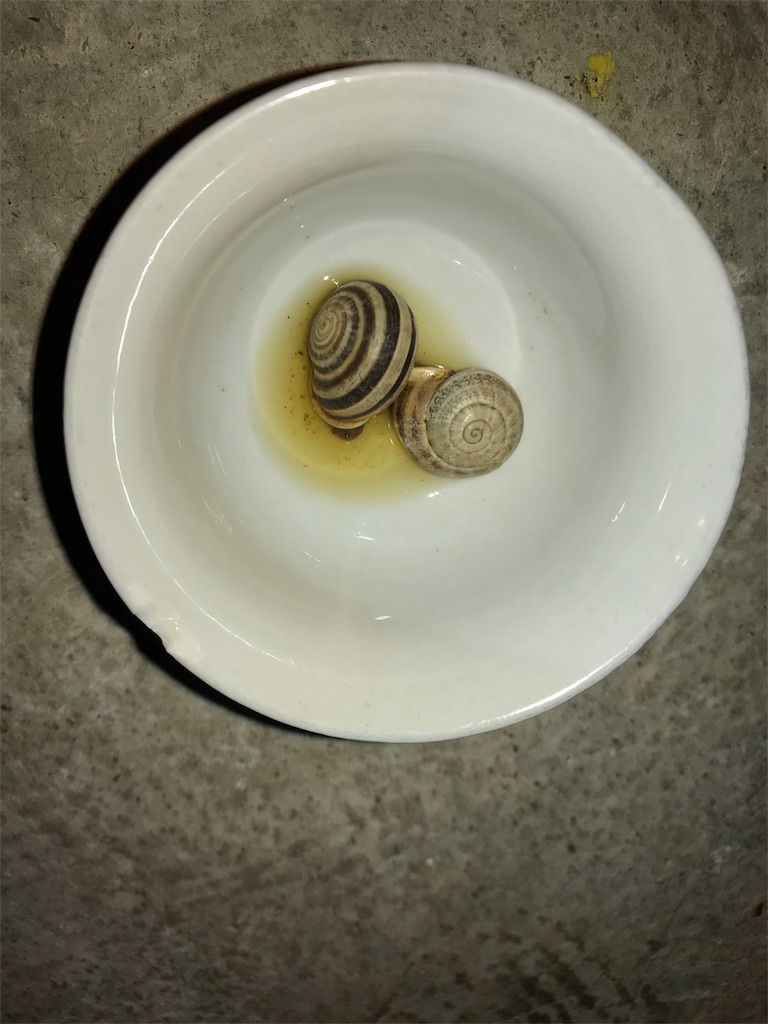 Have you ever eaten this? 🤮
I and my friends woke up 13:00pm lol
My blood changed from Japan to Latin. Appliance is Asia, inside is Latin.
After little bit rest, Simo said "Let's eat breakfast"
It is already  2:00pm. But not lunchtime for Moroccan.
good. Ok let's go.
then they took me local caffee. The sun is very strong!! We are melting and waiting.
I ordered cheese, olive,egg, fresh juice 🥤 and mystery ham with too much olive oil.
Juice is very very delicious!! And these are not salty, but tasty!!
After eating, we came back home and prepared to swim in the sea.
yes, M'diq(Rincon) which is near Tetuán has great beach.
We don't know whether we can swim or not. for In the case. Let's show samurai souls!!
took share taxi and went to Rio Martin. Around 20min. Since The weather was pretty good, I almost slept haha.
camel 🐪 on the beach 🏖 
Little bit lonely parasol…
Byuuuuuu!!
This day was very windy and not perfect sun. That's why wave was strong and intense. Simo said " basically the wave is calm down and quiet. More beautiful!!"
I trust you. So windy day. My nasal mucus was coming out ( ゚∀゚ )
Of course we gave up to swim today.
Next destination which is Rincón is 15km far from Rio Martin. So we did hitchhike 👍
heeeereeeyyy!!!!
Booon🚗.....
hoaaaaaaaaa!!!!
Booon🚗.....
Smiiiiiillleeeeee━━━━━ヽ( ゚Д゚)人(゚Д゚ )ノ━━━━━━
Pasha! Pasha!📸
We continued 20min while we said "Oh we're famous"
Then one car came us slowly and stopped!!
Please take us to the Rincon.
"come on!!" Driver said
thanks!!
but I didn't talk anything lol Simo talked with driver in whole time.
we arrived. Simo took me small mountain. 
nice!
Dinner time. イコサン came too.
Beans soup 🥣. Fucking hot.
Fish 🐟 
Long time to no eat seafood !! Tasty.
we were full. When we walked, Simo find snail!!
I hate snail in the world. But they say " try it". It seems to be  hell. What a hell.
Gross....
Mmmmmm!!!
Gggggggg......
They're Watching SCREAMING JAPANESE.
Everyone watched me and laughing. Umm it's quite hard to eat snail. Super gross for me.
I shouted again and again. Finally I ate This! Mom, i ate snail!!! I wanna vomit as soon as possible!😆😆😆
We back home. I felt my actions were slowly. Oh, don't imagine!! Yeah!!! 
🤢
We played kendama.
Ithey are smart. They completed easy tricks. I broadcast kendama as Japanese culture !!
YOLO!!